Private viewing of the Tinned Europe exhibition
http://london.europarl.europa.eu/home/pagecontent/grid-3/main/events/
Discover the works of "Fotolateras", the photographic team of Lola Barcia Albacar (Valencia, 1968) and Marinela Forcadell Breva (Castellón, 1969), who have been travelling the world for the last fifteen years with their cameras made from metal cans to capture the essence of cities. A selection of their works taken in Europe comes to the 12 Star Gallery in London for a unique exhibition, that will allow us to see Paris, Budapest, Rome, Bratislava and elsewhere, like never before.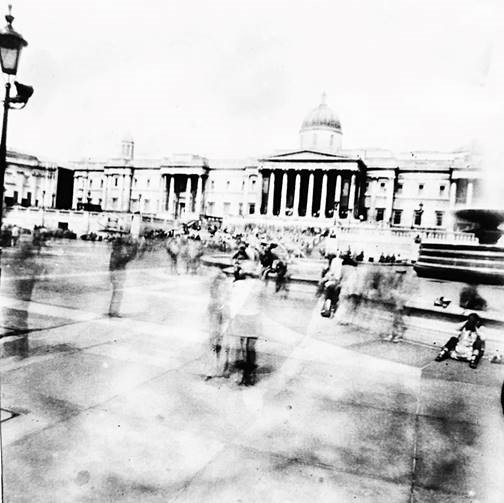 This exhibition and the event is co-organised by the European Parliament Liaison Office in the UK, the Embassy of Spain in the UK and the Instituto Cervantes London, as part of the cultural programme of the Spanish Presidency of the Council of the EU 2023.
RSVP by 27 November via this link.
Venue:
12 Star Gallery
Europe House
32 Smith Square
London SW1P 3EU