Meet your MEP with Radosław Sikorski
at Europe House, 32 Smith Square, SW1P 3EU
Only nine months ahead of the European Elections of June 2024, it will be a unique occasion for members of the Polish community in the UK to talk about the general situation of Polish citizens in the UK and raise any other concern or subject they may wish to discuss with Mr Sikorski.
The Hon. Radosław (Radek) Sikorski is a member of the European Parliament for Poland, sitting on the Committee for Foreign Affairs and the Security and Defence Subcommittee. He is the Chairman of the Delegation for relations with the United States.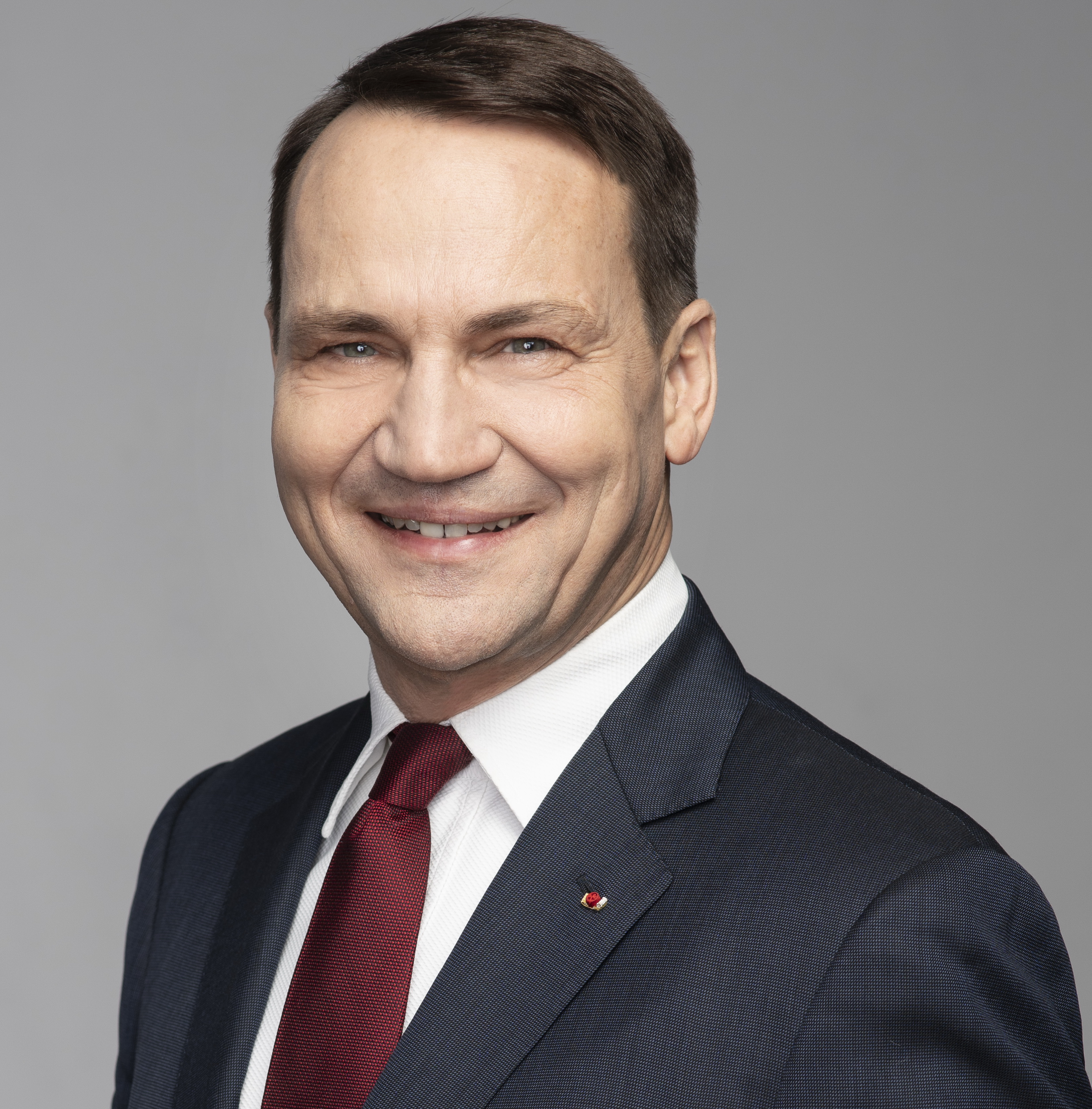 Location and date:
The event will take place at Europe House, 32 Smith Square, SW1P 3EU, on Tuesday 19 September at 7pm BST.
Doors will open at 6.30pm, the discussion will start at 7pm.
You can ask your questions in Polish or English.
Registration:
As the number of places is limited, we would be most grateful if you could please RSVP for the event to EPinUK@europarl.europa.eu by Friday 15 September.
#MyMEP